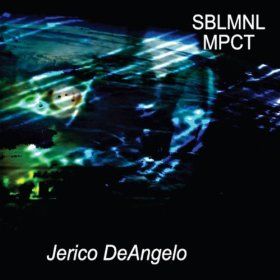 Jerico's highly anticipated CD release SBLMNL MPCT is scheduled to be released September 21st 2013. 
SBLMNL MPCT is a work de force. It is a 9 song compilation in which Jerico has created his own ELECTRONIC DANCE / NEW AGE sound , blending elements of classical, tribal house and trance music. 
The Album includes seven instrumental compositions, and two versions with vocals.
" I'm proud of this work. It's where I'm at now, and it shows the world my intense classical side and passionate dance influence "