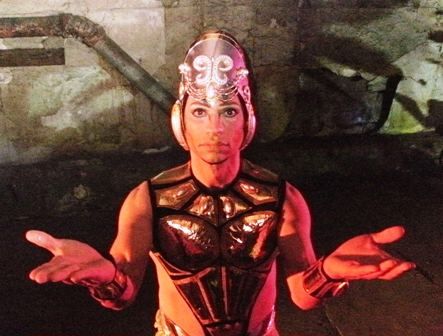 On Feb 14th, 8:00 PM EST , Jerico Of The Angels " Flow Affair" Music Video will premiere worldwide.
Featuring Benny Ninja ( America's Next Top Model ) , Javier Ninja, and John Ninja from the HOUSE OF NINJA, and the Legendary Aaron Enigma.

Flow Affair is the title track to the new documentary by Wolfgang Busch,
Documenting the history of flagging in the gay community and culminating with a new dance mixing flagging with vouge.