_

Undead A-Go-Go ( CD )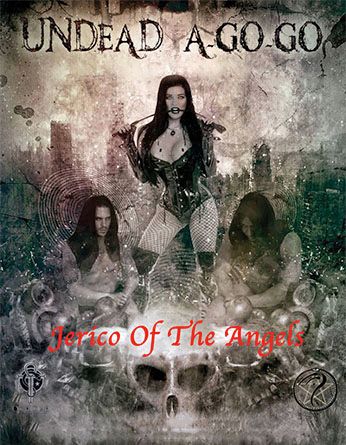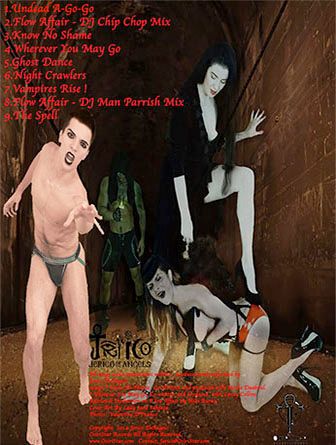 $ 11.99 + SH
_
HEBE Experiment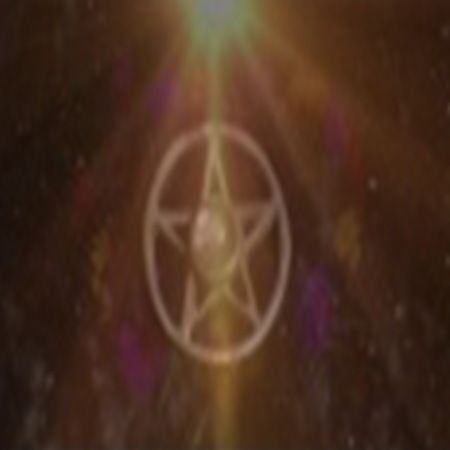 $ 29.99 + SH
SBLMNL MPCT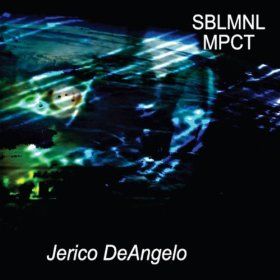 $ 9.99 + sh
Songs: 1. Be With Me 2. Champagne Royale 3. Ghost Dance 4. Never Forget Me 5. SUBLIMNL MPCT 6. Star Flux (Instr.)7.Star Flux ( Vocals) 8. I Fell It All The Time ( Instr.) I Feel it All The Time ( Vocals
ITunes - MP3s
Amazon MP3
_
" FLOW AFFAIR " CD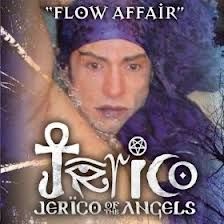 $ 4.99 + S&H
iTunes
INTO INFINITY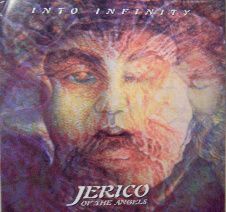 $9.99 plus S&H
iTunes
Jerico Of The Angels- T-Shirts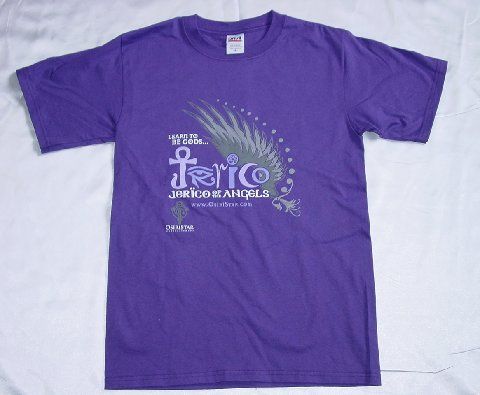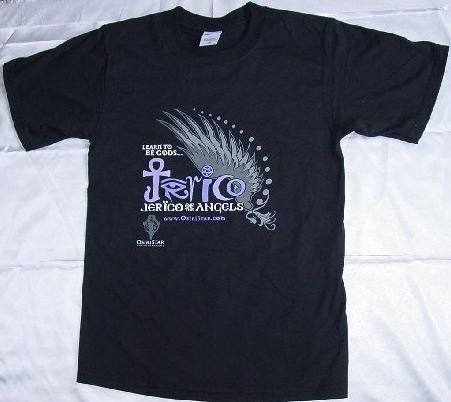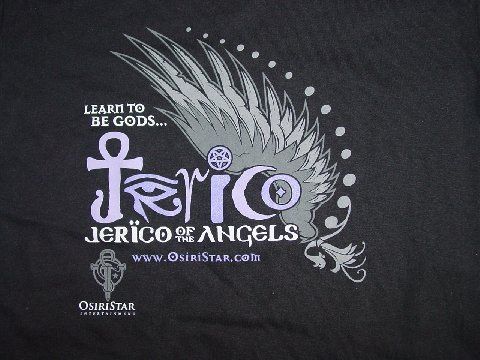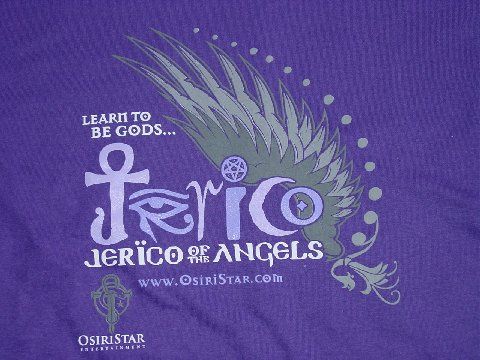 $ 12.99 + S&H
_
PLEASE MAKE A DONATION
A Personal Meassage From JERICO OF THE ANGELS :
" An artist is only limited by his access to his tools and by the technology available to create"
Your donations keep me bringing my art to you. Your donations keep me writing songs, recording , singing, performing and creating beautiful music videos.
All I want is to share myself and my creative works with you .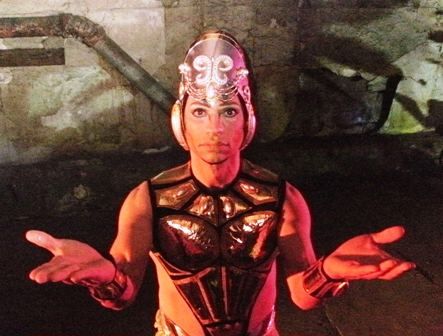 It has been my gift and pleasure in life to write, sing, record and perform.  My records and visual performances and videos are what I would call multi media performance art, or Art Rock, because I love to create with the option of using all mediums, without limitations.
I love to incorporate dancers and other artists, and all other forms of performance and visual art to showcase my compositions which are highly personal and reflect my life experiences of love, pain and evolution on my spiritual and magical path. This results in my creations being steeped in mythos and ancient ritual, as it pertains to my life today. My personal perspective in my creative endeavors breathes life into my fantastical and futuristic visions .
I never want my art to be tainted with the mind set of having to be " commercial " or the pressure of having to sell to the maintream masses . I want my art to be pure, and I never want to have to edit, change or omit material subject to the whims of large corporations who answer to their maintream sponsors. Your personal donations are needed to keep me creating the records, shows and visual multi media pieces that I have infinitelty inside my soul, and I must express for you. I do it all for you, but to create and execute my work is a very expensive undertaking.
There is no donation too small or too large !
I am also the creator of the HEBE project experiment. HEBE is a series of symbolic videos used to find an effective language that influences the subconscious mind in an attempt to effect ones life experience.
There are countless months and monetary costs that I spend doing research, recording, and editing just one video, with it's accompanying musical / Subliminal recording. The project must somehow be subsidized; Therefore, donations are appreciated. There is no donation too small.  By donating , you help me continue my work by covering costs, that up to now I have invested considerably.
Thank you for keeping my art alive, and fufilling my dream of living a creative life.
..... Jerico Of The Angels 
Follow Jerico Of The Angels